achievements
Awards & Achievements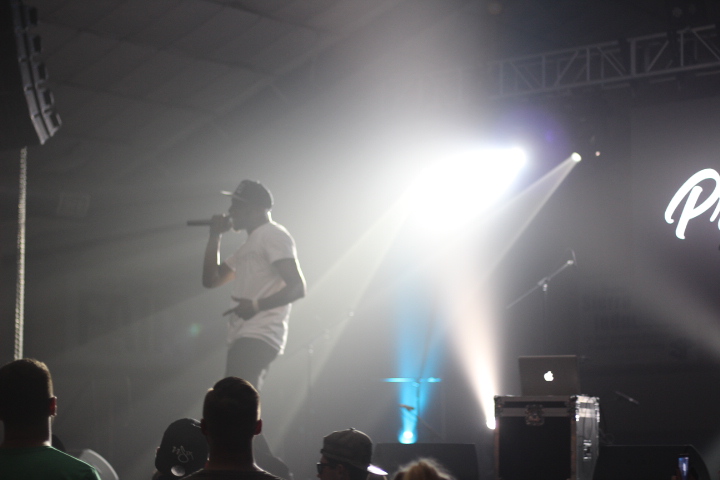 MY STORY
Born February 7th, 1986 in Cincinnati, Ohio Prophocey was always musically inclined. He, at a young age, would hear his mother sing to his younger brother on a consistent basis. After being in the children's church choir for several years the teenage years would bring a new attraction of music to him. He was beginning to hear things he never heard before. Hearing rhythmic patterns and drums sounds that gravitated him towards a genre called hip-hop.
Against his mother's wishes he sought fit to hear more of what this hip-hop had to offer. After moving several times from the inner city area Prophocey was sent to a summer camp with friends of the church his family was attending. Later that week at the Saturday night concert service Prophocey again heard this rap/hip-hop from a person, but this time there was no hiding. A young camp leader broke out a 16 bar, two hook track with a music video that had Prophocey on fire for this style of music. Prophocey attend this camp for the next five years growing at an incredible rate with his craft. Even to this day he and the camp leader are friends and play tag on the phone with minute long freestyle verses asking how each other is. Truly the gift that keeps on giving.
After several attempts to put music out prophocey landed himself in Columbus, Indiana recording his first ever project with no title and sharing it to the world. To this day he remembers these moments as if they were yesterday and thanks God has brought him this far to help mold a new leader for the future.